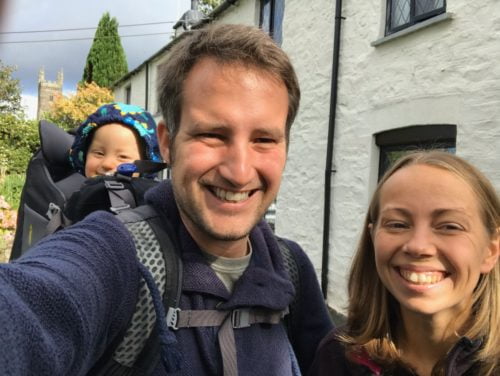 To Our Campers (Updated 27.6.20)
We hope you are staying safe and well.
We plan to reopen on Saturday 4th July 2020 and we are so looking forward to welcoming you back to the island.
If you have a booking with us this summer, you should now have received an email update from us regarding your booking.
If you are hoping to make a booking, we are currently fully booked for the school summer holidays so cannot accept new bookings (or additional people on existing bookings) for this period. We do not operate a waiting list but any new availability will be advertised on our website and Facebook page. We have good availability throughout September and you can send an enquiry via our booking page.
Inevitably this year, there will be additional measures and some changes in place on the campsite, around the islands and on your journey to keep everyone safe. We've outlined what we know so far below, but please do check back regularly, as we are evolving our plan as we receive additional guidance.
We want to be honest that camping on Bryher this year will be a very different experience to normal. Above all else, the health and wellbeing of our campers, our team and the islands is the most important thing to us. Please do contact us if you have any questions, or wish to discuss your booking.
We look forward to welcoming you to Bryher soon, and in the meantime, stay safe, and thank you for your support.
Tom, Jo & Ollie x