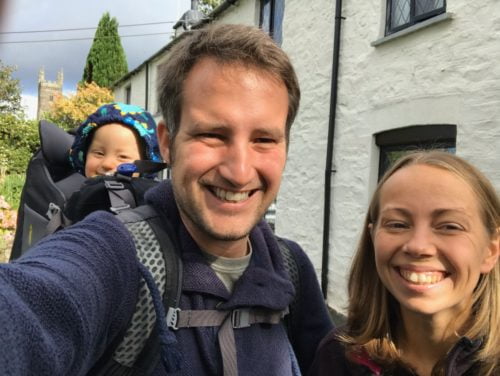 Latest Update (5/11/21)
We're so grateful to everyone that came to stay this season!
Despite the unprecedented circumstances, we hope you'll agree that we struck a sensible balance between keeping everybody safe and sticking to our friendly and relaxed ethos that makes Bryher Campsite what it is. Thank you to everyone for so diligently and unquestioningly following our COVID precautions throughout the 2021 season!
There's a reminder of our 2021 preacautions below, but of course, we very much hope that, by the time we reopen in 2022, most of these will no longer be necessary! However, we will always follow the latest government and industry guidance, as well as doing whatever it takes to keep our campers, team and island community safe.
Thank you for doing your bit to keep everyone safe; we can't wait to see you in 2022!
Tom, Jo and Ollie x