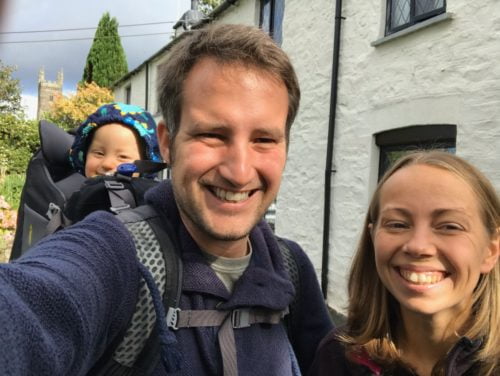 Latest Update (15/7/21)
We can't wait to welcome you to Bryher this summer!
We're keeping our Coronavirus precautions in place after 19th July until further notice. This means face coverings will remain mandatory in our shared facilities. Our other measures which remain in place are detailed below, so you know what to expect. As a reminder, face coverings remain compulsory on all transport to and around the islands (including the Scillonian and Tresco Boats).
These precautions are in place for everyone's protection, and were the rules when you made your booking. However, if you feel these precautions will not suit you, please do get in touch before your holiday.
Thank you for doing your bit to keep our campers, team, family, and island community safe. We can't wait to see you!
Tom, Jo and Ollie x